Unipetrol | Fuelling Innovations | Articles
Unipetrol once again general partner of Innovation Week
Despite unusual circumstances, Innovation Week Czech Republic kicked off in style at Prague's Forum Karlín again this year. As in previous years, Unipetrol was the general partner of the country's largest event concerning innovations. We prepared a rich program for event guests, ranging from a panel discussion led by Unipetrol brand ambassador Michael Londesborough, an art production or an educational workshop about hydrogen to a compelling "Let's talk about it" roundtable discussion. We'd like to share the most interesting moments with you through these captured images. Let's look back together at another successful year.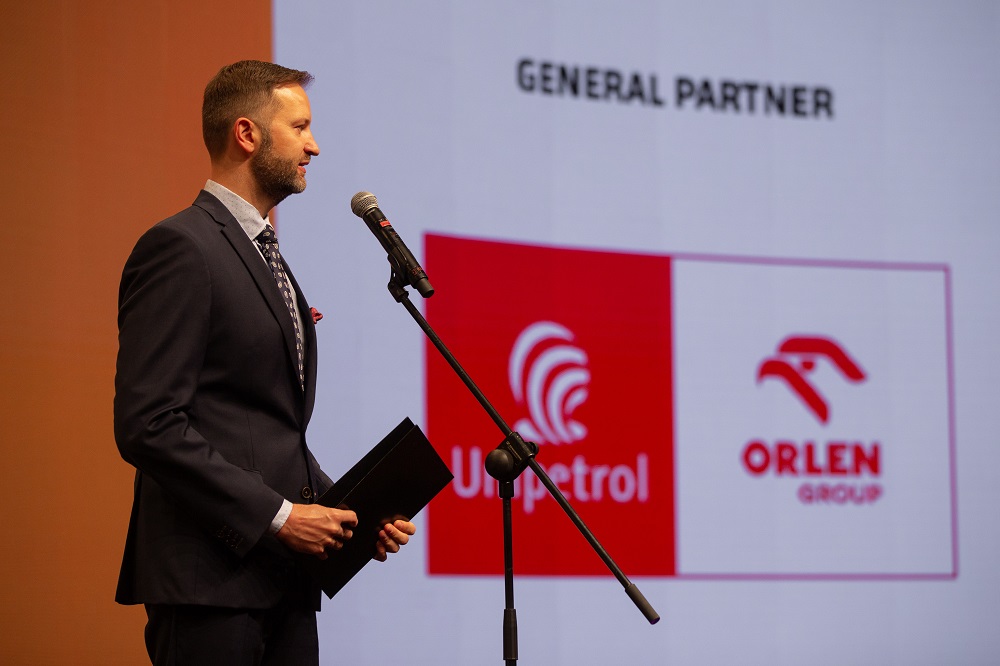 Unipetrol CEO, Tomasz Wiatrak, helped welcome guests at the opening event with a speech focused on the petrochemical industry's proactive approach in helping us become a more sustainable society.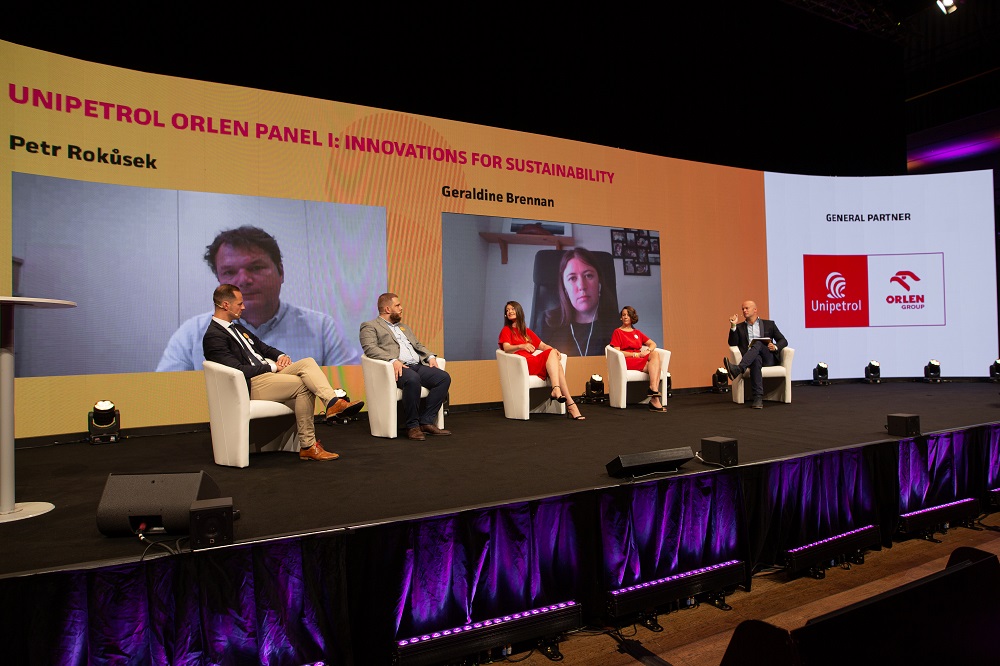 Unipetrol brand ambassador Michael Londesborough led the panel discussion about innovations for sustainability. The discussion involved top experts in this area from Czech Republic and abroad, including Robert Suchopa, a researcher from our research center UniCRE.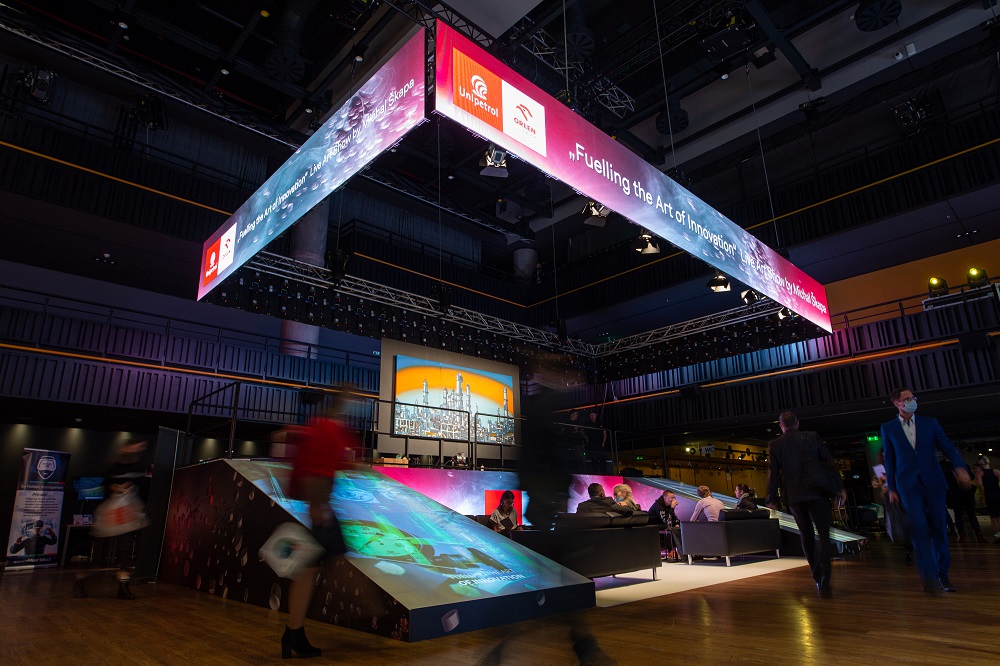 Our stand once again dominated the expo hall. We prepared a live art show and photo exhibit from our refinery environment, aptly titled "Fuelling the Art of Innovation".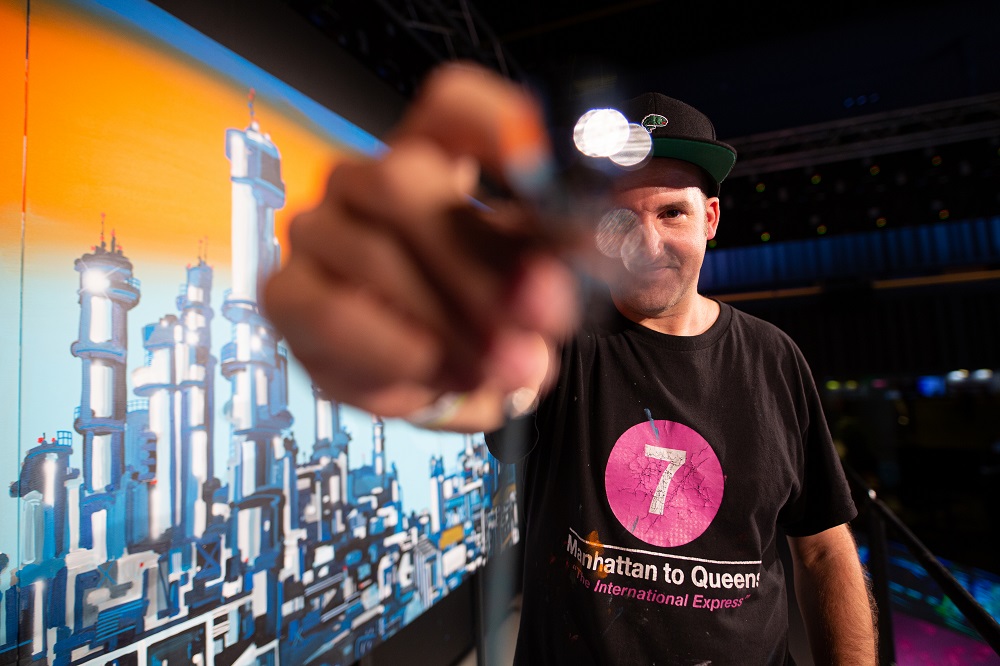 Stand visitors had a unique opportunity to see the refinery industry through the eyes of artist Michal Škapa.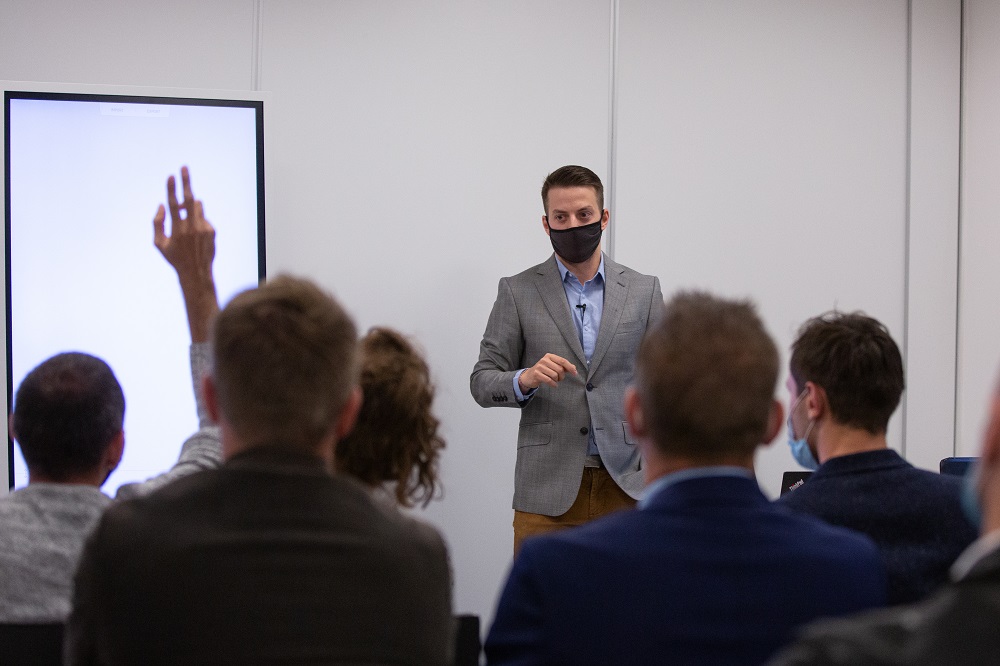 At Václav Bystriánský's workshop "Hydrogen- Fuel of the Present?", visitors learned about the possibilities of utilizing hydrogen in clean mobility.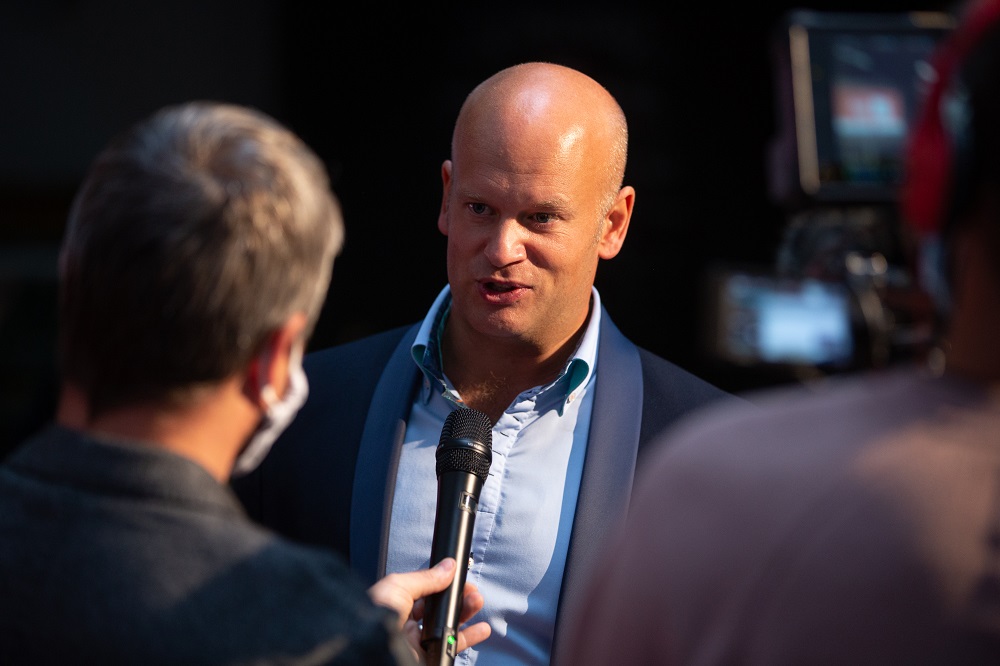 Unipetrol brand ambassador Michael Londesborough shared his expert opinion on what's happening in the world of innovation.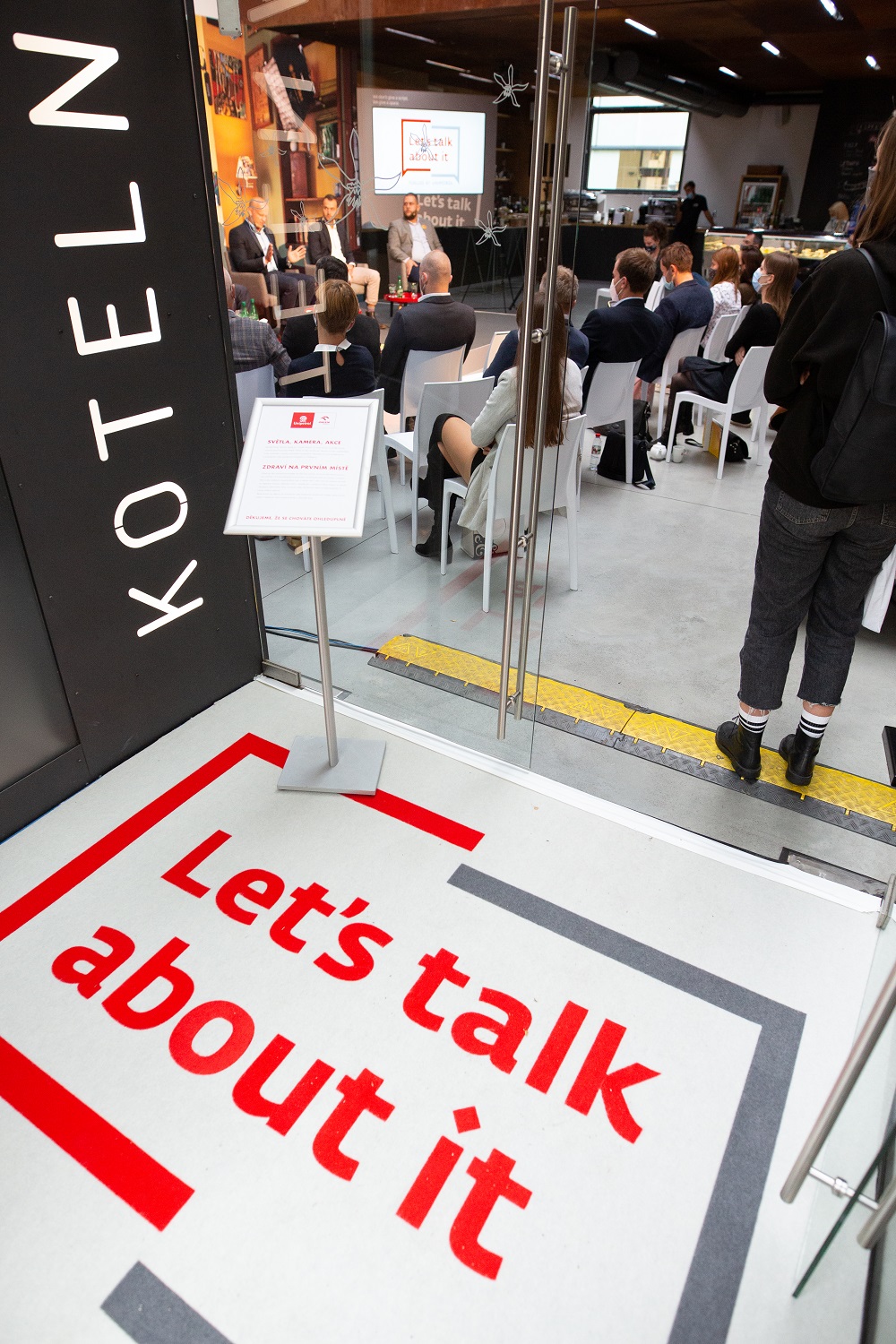 Fans of our program "Let's talk about it" had the unique opportunity to hear past guests' opinions in person.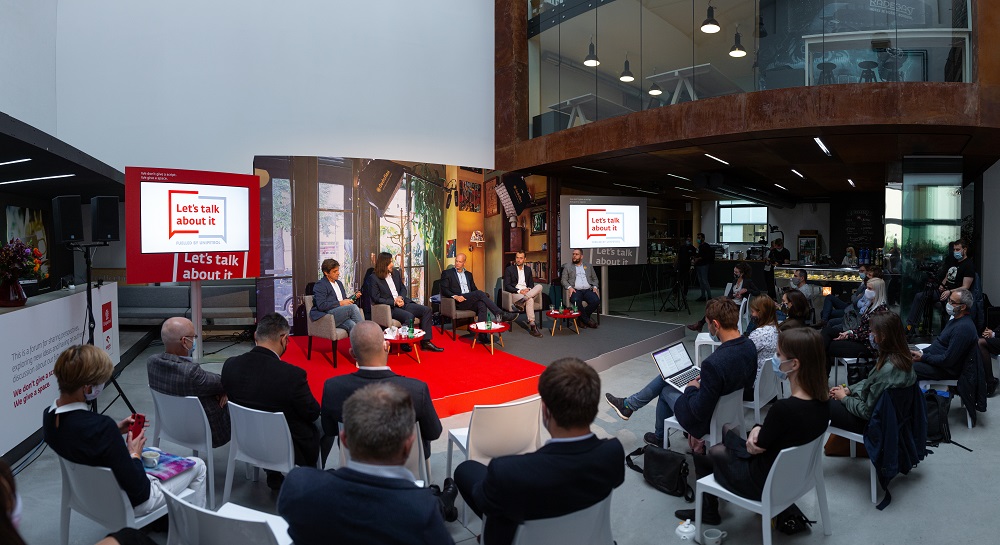 Kotelna 55 turned into the coffee shop known from our program "Let's talk about it" for the day. Guests from past episodes returned for a roundtable debate "Do plastics fit into a responsible future?"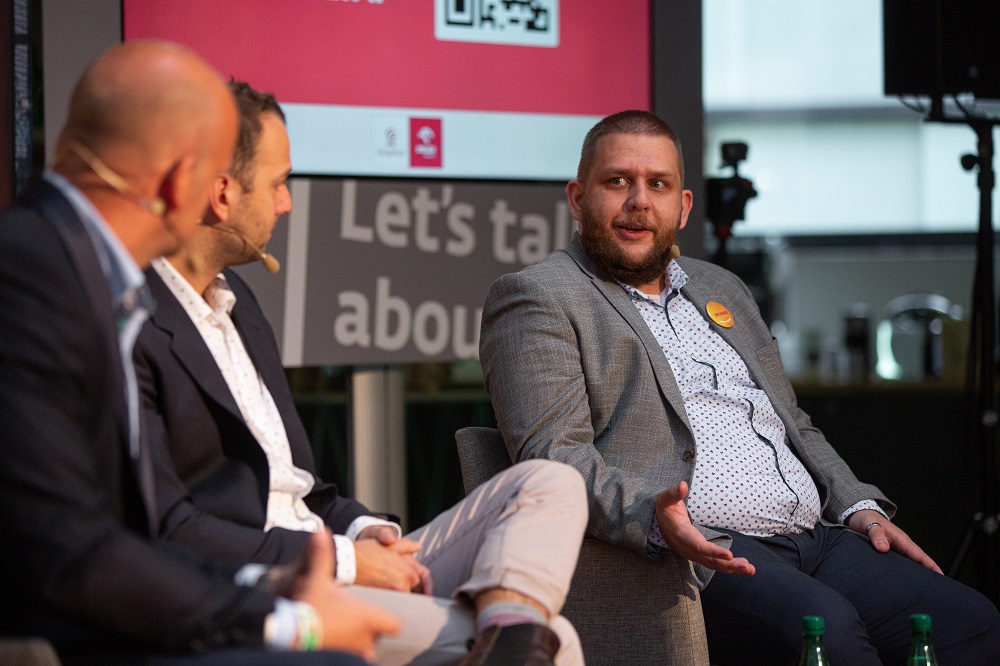 Robert Suchopa, project PYREKOL lead at UniCRE research center, gave guests a closer look at the possibilities of using pyrolysis to effectively recycle plastic materials.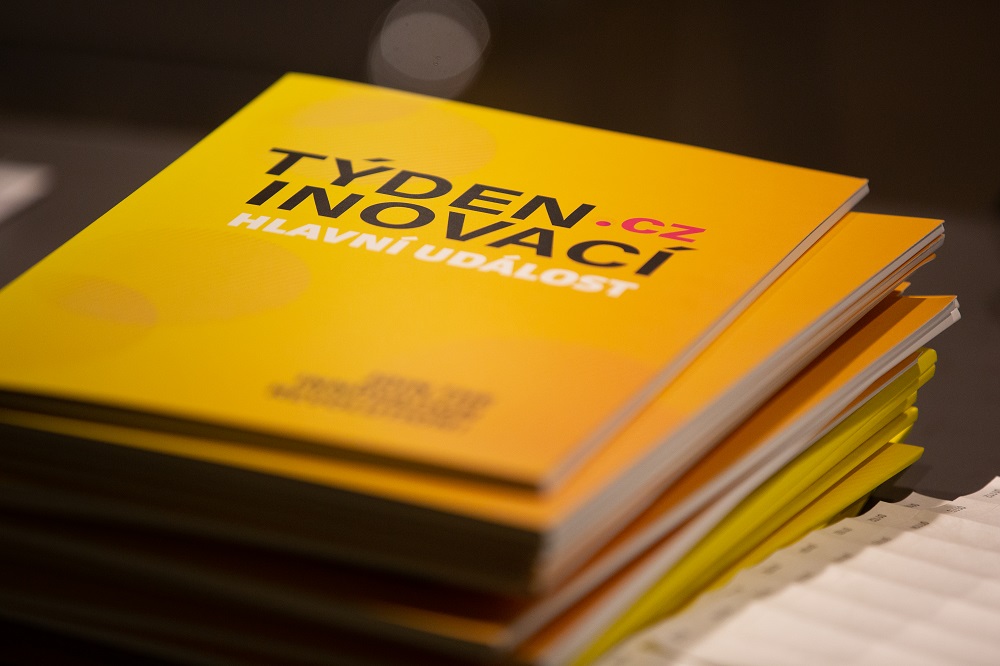 All of the colorful event programs gathered in one place.